While most honeymoon destinations are designed to take the romance to another level and are enchanting by themselves, that does not mean the romantic efforts should end right there. To make a honeymoon genuinely memorable and special, it takes extra planning and some initiatives. Hence, draw a bath, add some rose petals, and open a bottle of your favourite champagne.
In this article, discover ten simple ways to add romance to your honeymoon, ensuring it as a passion-filled getaway from beginning till the end.
Put the Phone Down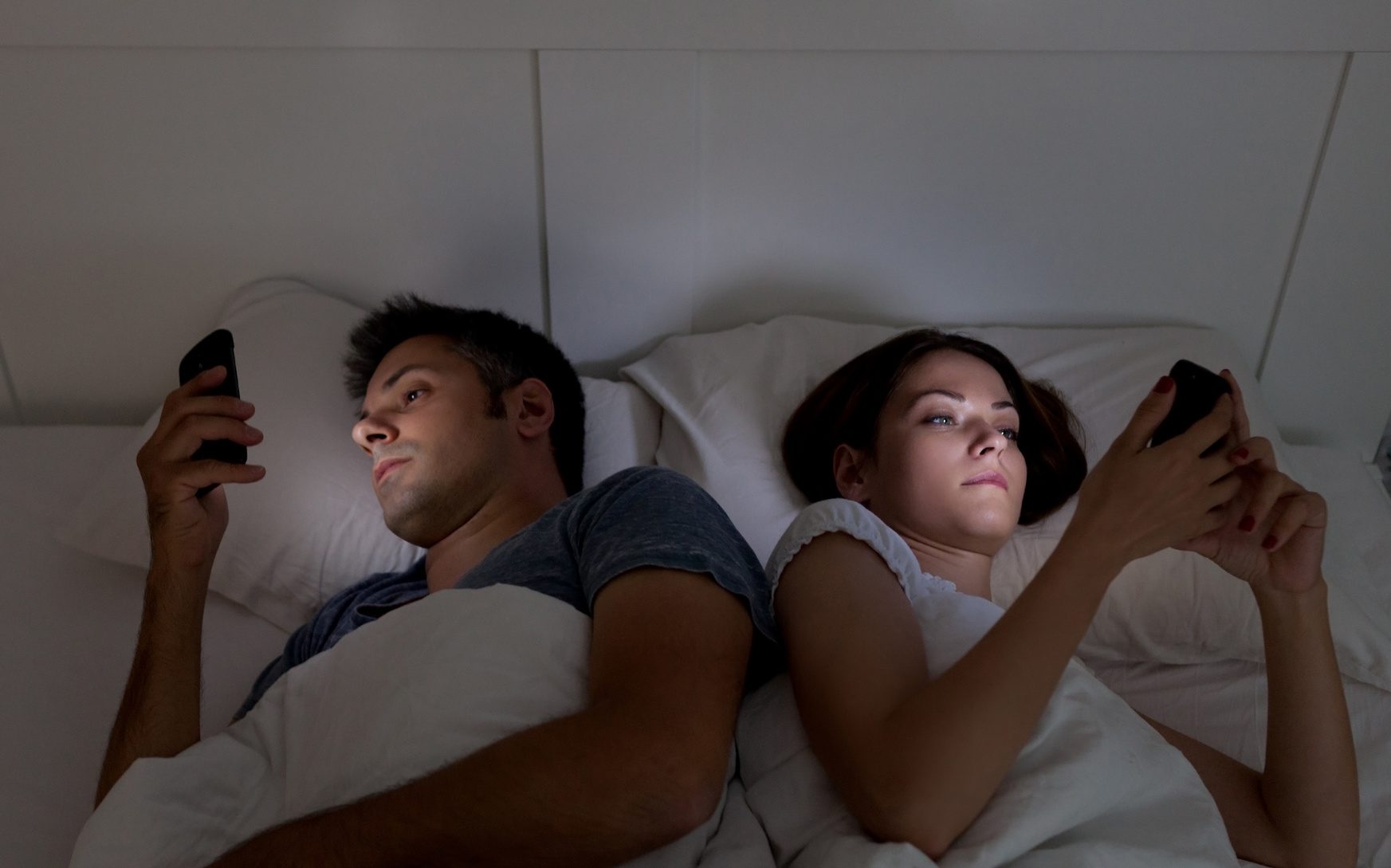 There's plenty of time to have the nose buried in the phone, but a honeymoon is not the right time. This is the time to enjoy and be in the moment with your partner. Have fun, laugh, and create beautiful memories together. On the other hand, remember to take plenty of photos as well!
Call Room Service
Indulge in a wide variety of food selections while in the comfort of your luxurious room. Many hotels now team up with celebrity chefs to bring guests five-star menu options. Take advantage of some of the world's most exquisite cuisine while the experience would be even better when you're clad in comfy slippers and rich cotton robes with your partner.
Get the Sexy Lingerie
Consider bringing a few irresistible outfits with you that your better half has not seen before. These new surprise wardrobes will surely spice things up throughout the trip and keep the fire burning.
Add Romantic Touches
Set the mood with the little personal details throughout your honeymoon. Include scented candles, chocolates, bath salts, fresh flowers, dance, music, balloons and bubbles. Just a few extra touches can take great ambience anywhere and make it extraordinary.
Surprise Each Other
Unexpected gifts and gestures are always proven to be incredibly romantic. A hand-written letter, wedding picture, poem, or a piece of jewellery can be an extra thought and effort to say a lot about your mutual affection. Couples may also record secret messages for each other, only to reveal once they are back home.
Go to a Private Picnic
A vineyard, secluded beach or a rolling hillside can be a perfect place to explore each other. Head to a local market to pick out a few of your favourite food items along with a bottle of wine or champagne and make a toast to your new life together.
Watch the Sunset
Incredible sunsets, especially if they feature a dazzling array of colours can be an unforgettable experience for both of you. Watch the sky changing colours while wind goes slowly touching you skins gently will keep the sparks flying.
Dinner with a Romantic View
There may be nothing more romantic than a fantastic meal featuring a jaw-dropping vantage point. Enjoy cocktails or share a bottle of wine over appetisers and dessert.
Go on an Adventure
Set aside a day and seek out an adventure by taking out loaner bikes, going for a scenic hike, or discovering a local waterfall together. It can be an activity that appeals to you both the most to look for unique ways to discover a new destination together. Don't forget to share the kisses along the way!
Spa Session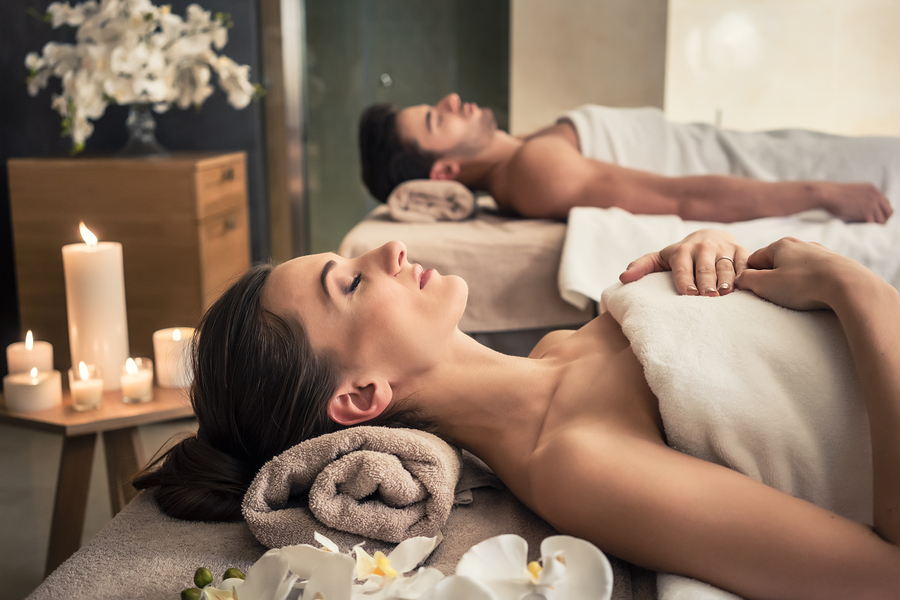 A rejuvenating spa session will undoubtedly be a memorable and romantic honeymoon experience for you and your significant other. It's common now for top spas around the country to offer incredible amenities like romantic suites for two. So enjoy relaxing with your partner uniquely!