Is your big day coming up? Don't panic! We know how stressful wedding planning can be. Thus, we have listed some essential aspects to take notice of before your big day arrives.
1) Setting the Date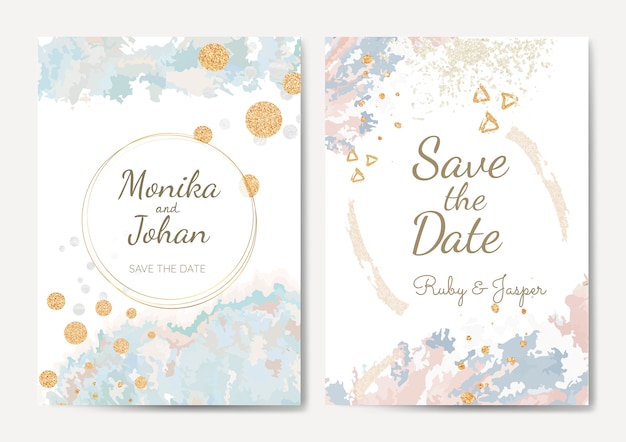 Make sure you choose the perfect date for the big day. Plan it out in advance to make sure it's not clashing with another family wedding or an important local event, which might cause problems concerning transportation, hotels, availability of wedding venue, and catering services.
2) Pick out the Perfect Venue
Keep in mind the place where you want to celebrate your day. Booking the venue to compliment your big day is not an easy task. To keep free from all the chaos find the top wedding venues on Weddified, we have already gathered the complete details for you.
3) Themes
Here comes the most important thing to consider; pick out the perfect theme and decor for your venue so that your wedding day can be remembered. People love to talk about how nicely decorated the venues are even after the wedding is over. Furthermore, we all want a fairy tale wedding, so a theme is a must! It is evident that everyone wants photography to come out flawlessly. So decide the theme and get going to the dress-maker for the well-awaited clothes.
4) Fashion Trends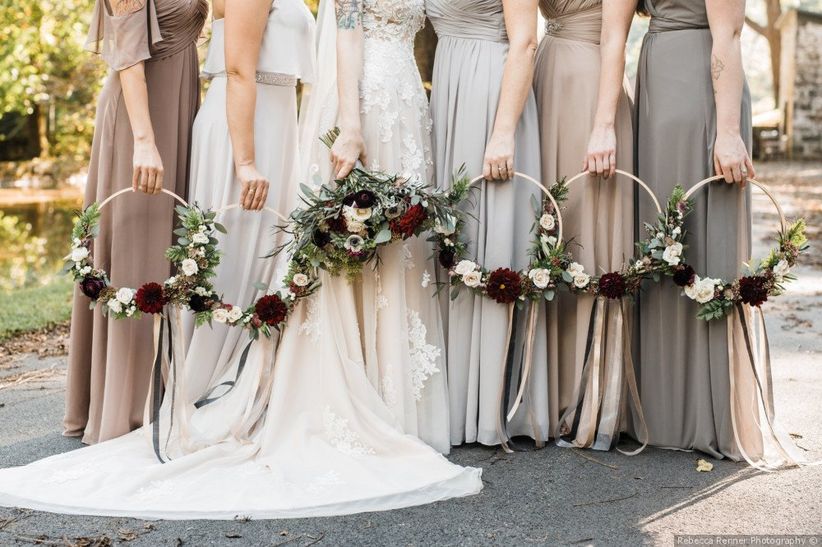 Do your research beforehand and be prepared. Choose the right colours and styles so you two can stand out; after all, it's your big day. What better way to spend it than to grab all the attention.
5) Food Buzz
We all look forward to weddings for one reason only. You got that right; the food. Set the right menu by visiting different vendors on Weddified; offering you the best catering services across the UK and put a smile on the faces of the foodies out there in the crowd.
About Weddified:
Weddified is a UK based wedding suppliers' directory which intends to explore and captures the mass market that has not been discovered yet. It is a platform where people can find all the details about suppliers that they need, to plan and organise their wedding to make it unique and memorable. We aim to create a well-organised stage for the customers where they can meet affordable and reliable vendors for their wedding planning instead of going through the hassle of searching everywhere in the market.