When you recently got married with the love of your life, all you feel like doing is sitting inside a blanket and doing absolutely nothing except cuddling and watching your favourite movies in each other's arms. So then, Grab your coffee mug, pop-corns and curl up in your blanket. Here is a list of 20 all-time favourite romantic movies which are perfect for watching with your better half!
1-    ME BEFORE YOU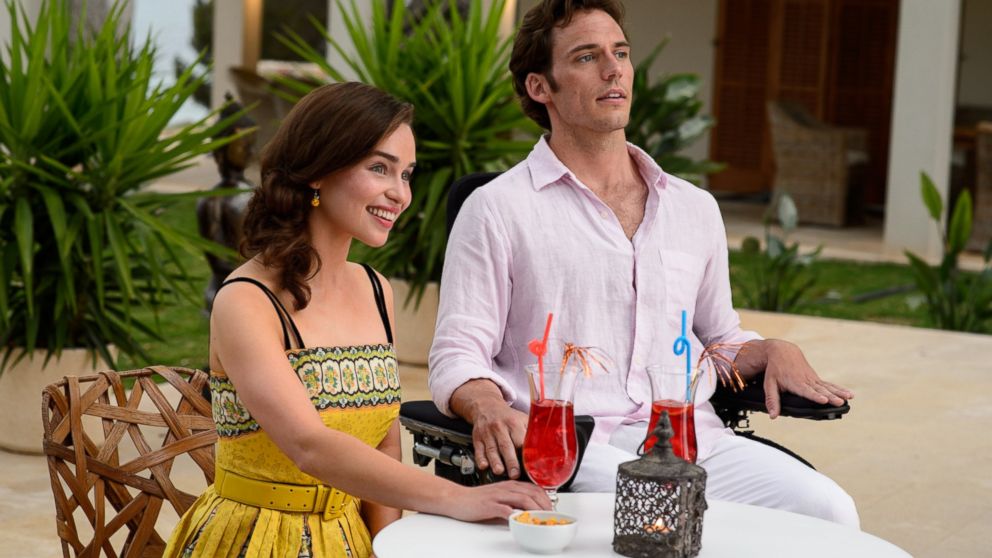 2-    THE FAULT IN OUR STARS
3-    THE NOTEBOOK
4-    THE VOW
5-    P.S I LOVE YOU
6-    A WALK TO REMEMBER
7-    TITANIC
8-    THE SHAPE OF WATER
9-    ABOUT TIME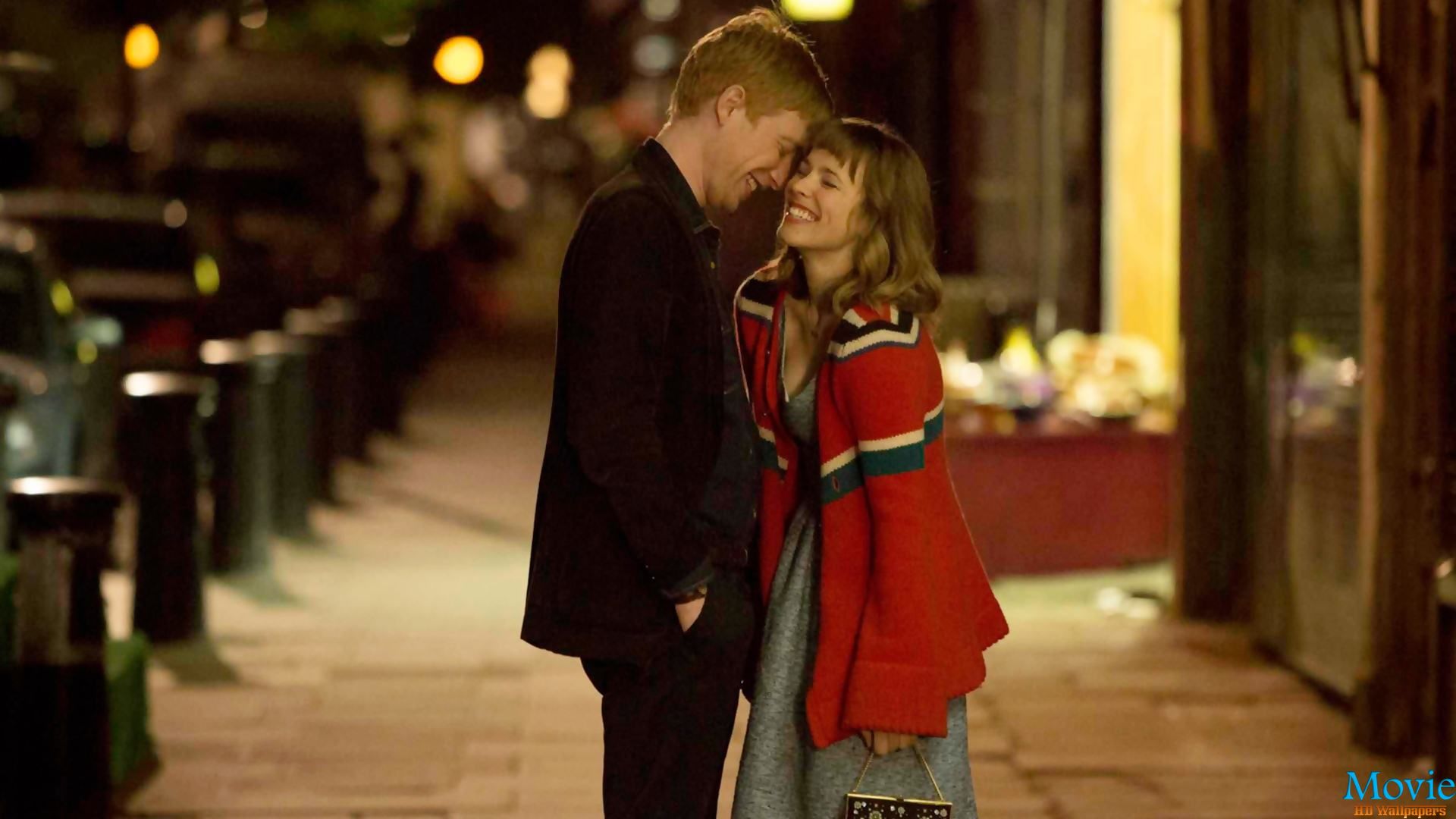 10-    TWILIGHT SERIES
11-    DEAR JOHN
12-    LOVE ROSIE
13-    PRETTY WOMAN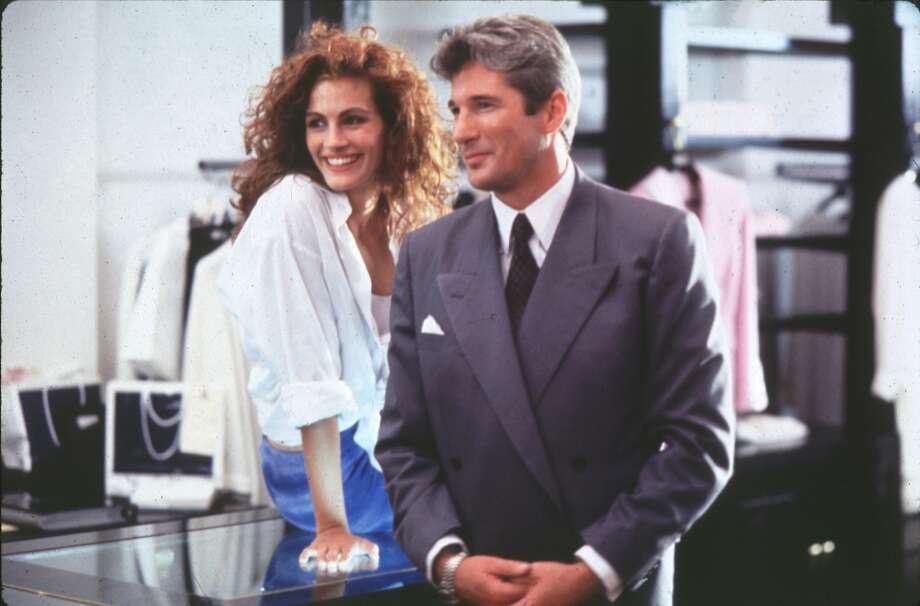 14-    LOVE ACTUALLY
15-    VALENTINES DAY
16-    50 FIRST DATES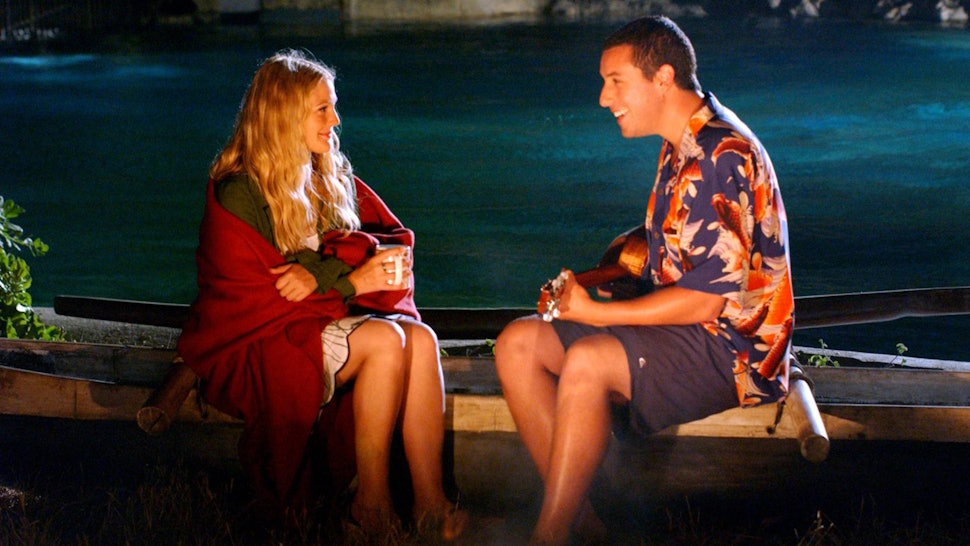 17-    GAME NIGHT
18-    LA LA LAND
19-    JUST MY LUCK
20-    BLIND DATING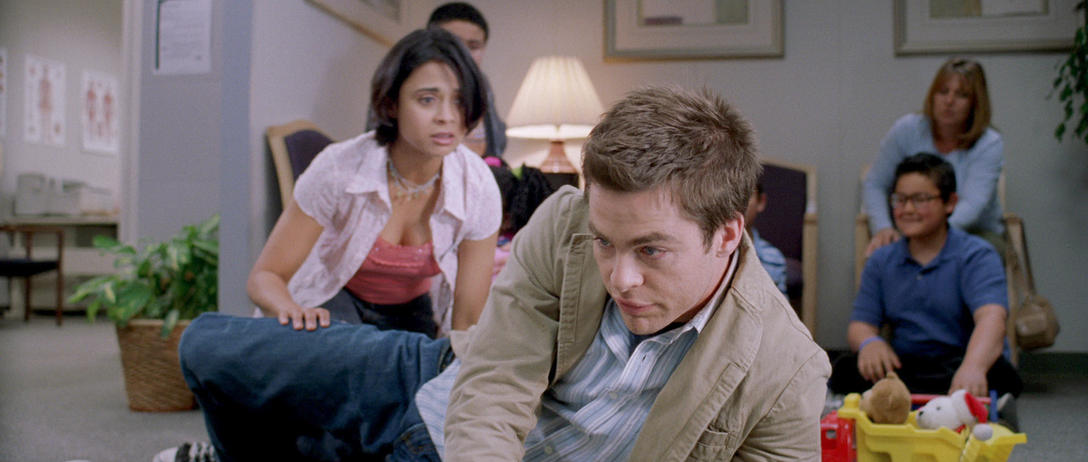 Hope you enjoy the quality time with your loved one. How was the experience? Please let us know in comments!